The idea for

Museums

was to approach each of them as a regular visitor and take as many photographs as I could of the inside infrastructure, combining them later to form a deconstructed composite. I avoided photographing any artwork or recognizable architecture.
In keeping with my other projects about urban structures
, my intent was not to accurately depict each museum but, rather, to pay homage to them by focusing on their unseen attributes.
​​​​​​​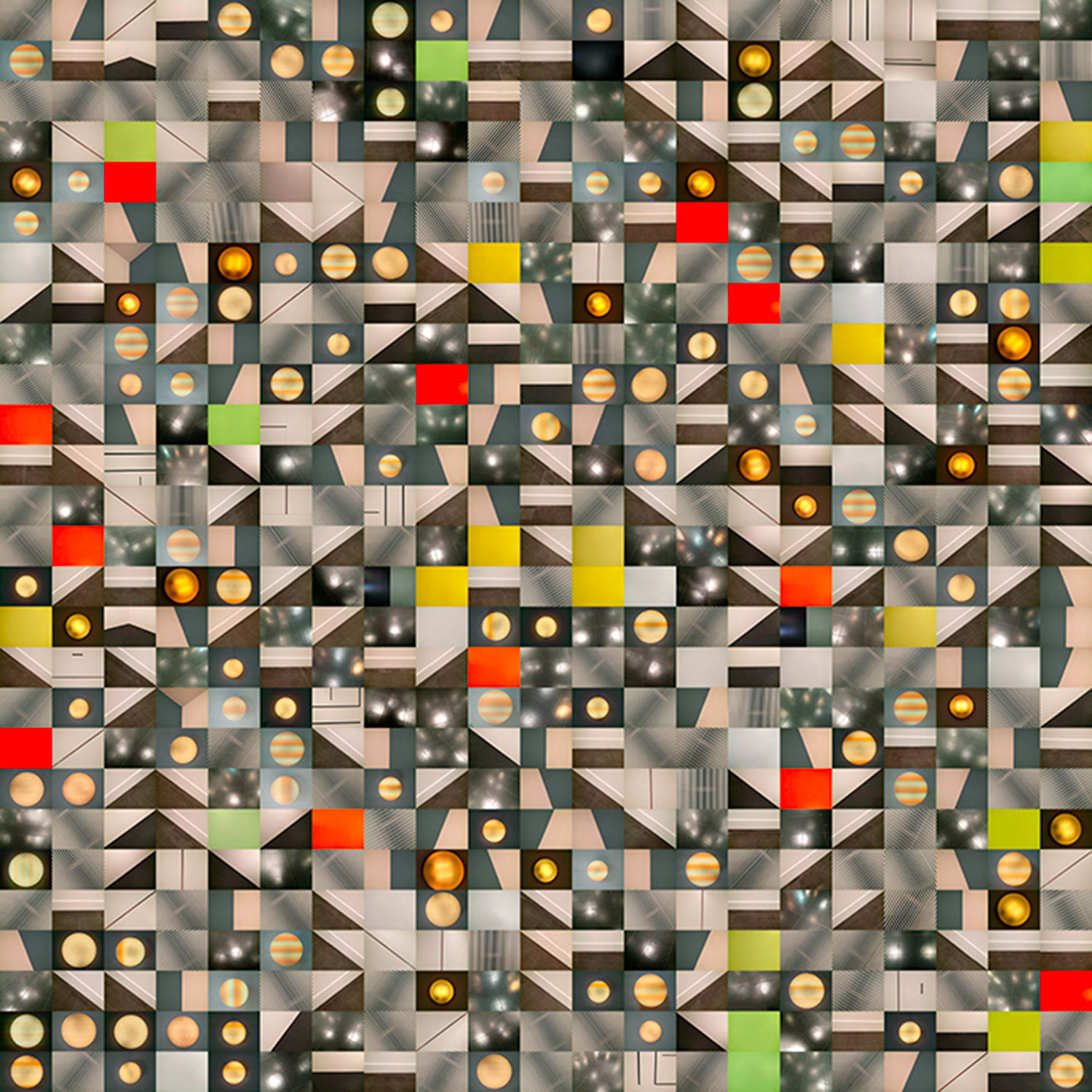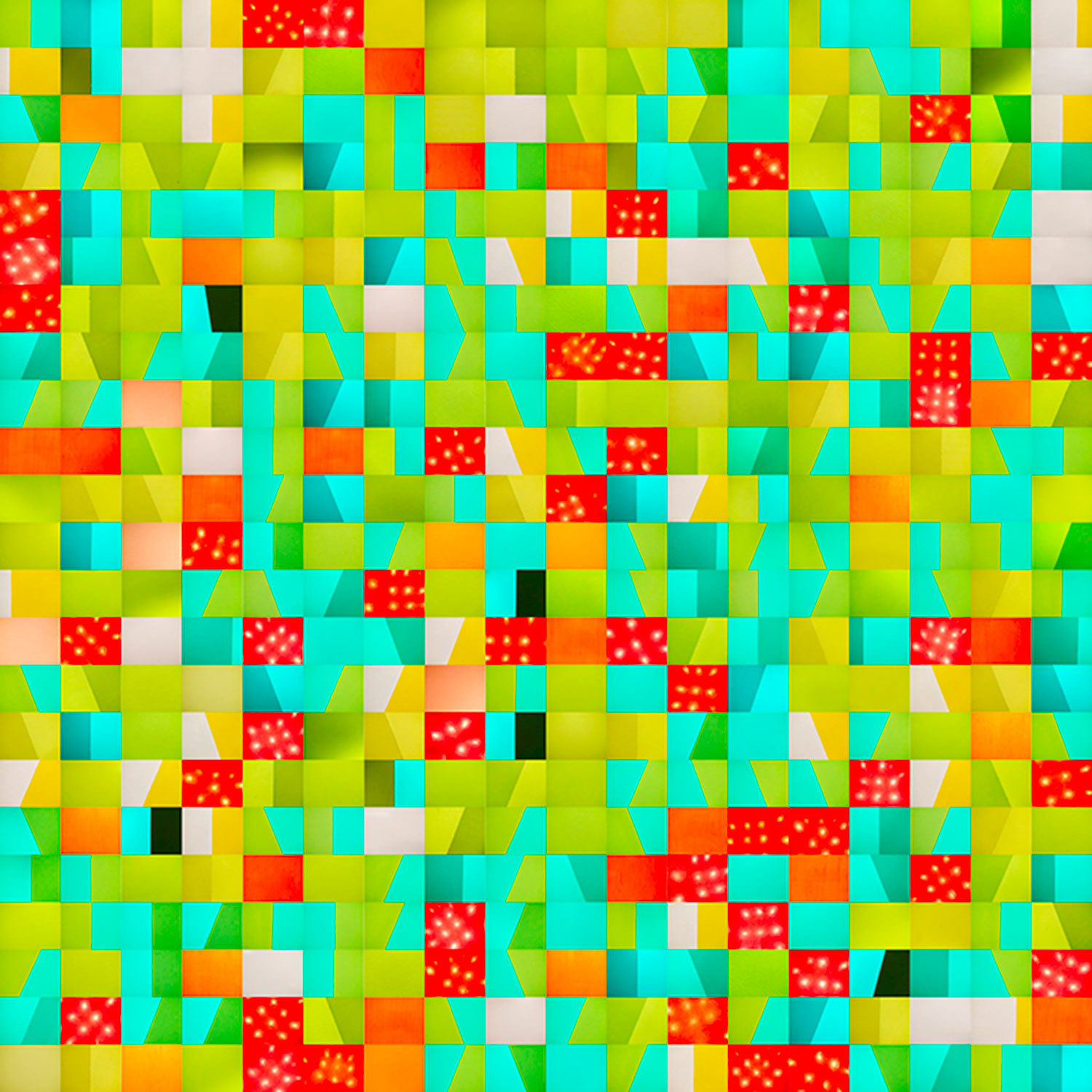 Walters Art Museum, Baltimore, MD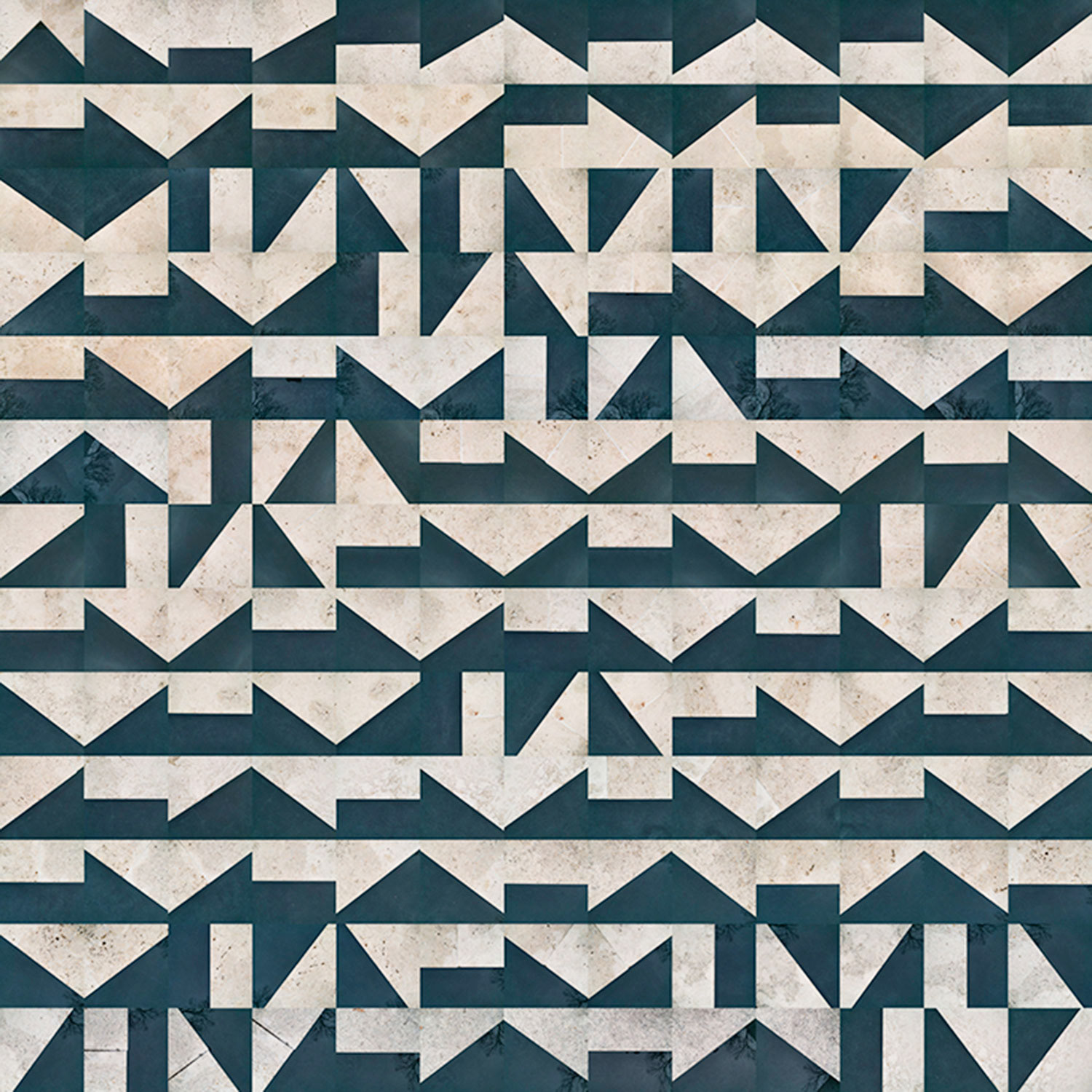 Kreeger Museum, Washington, DC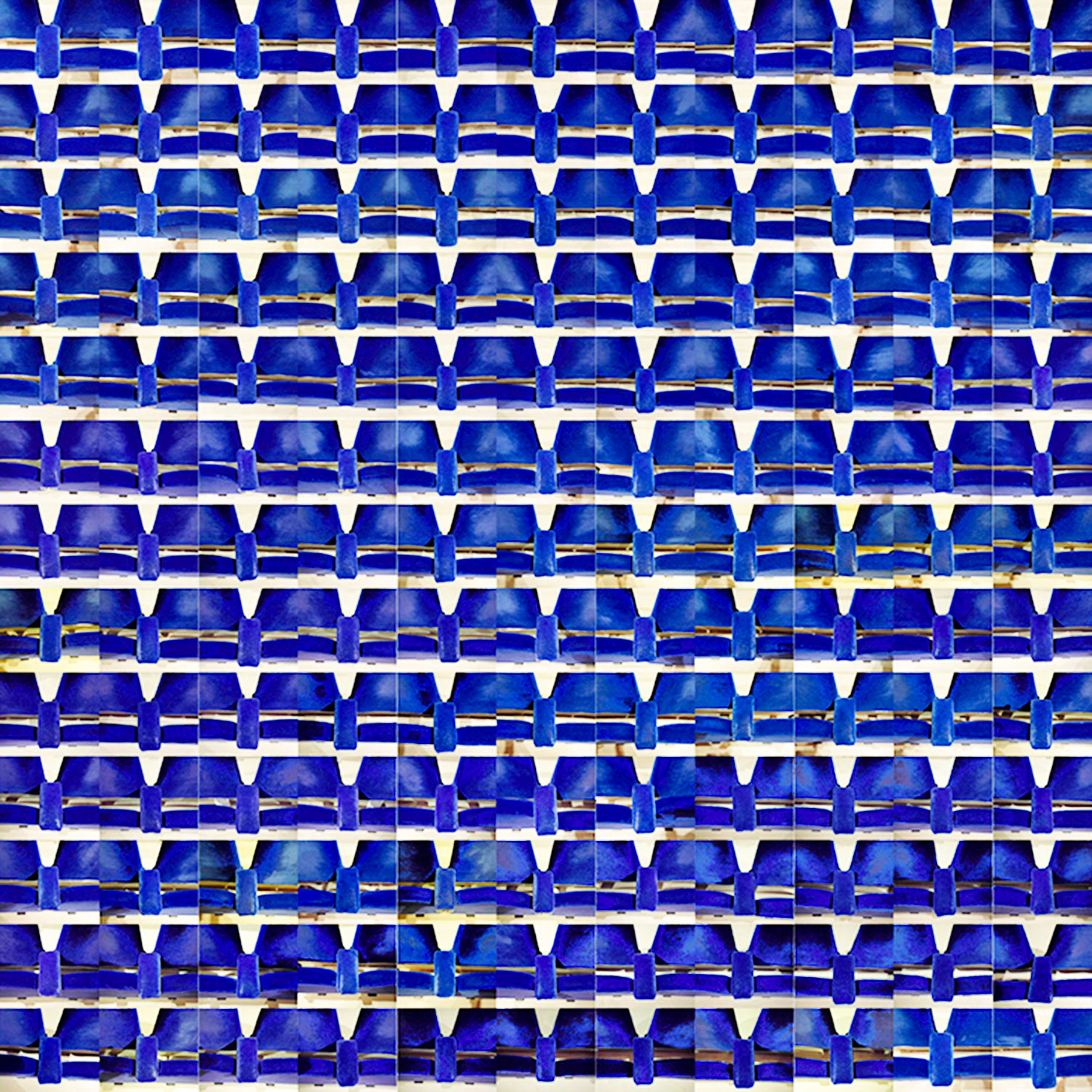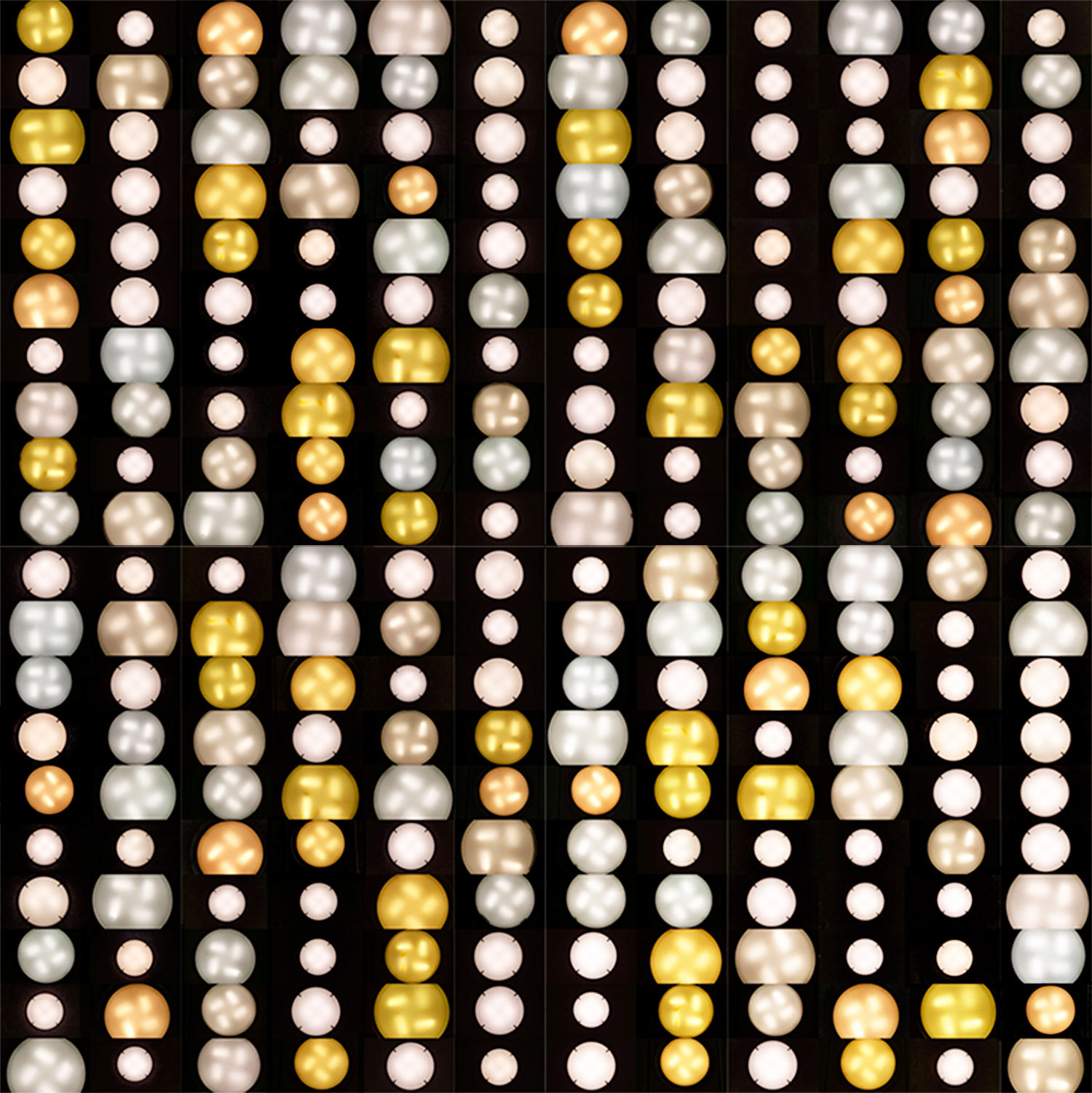 Museum of Fine Arts Houston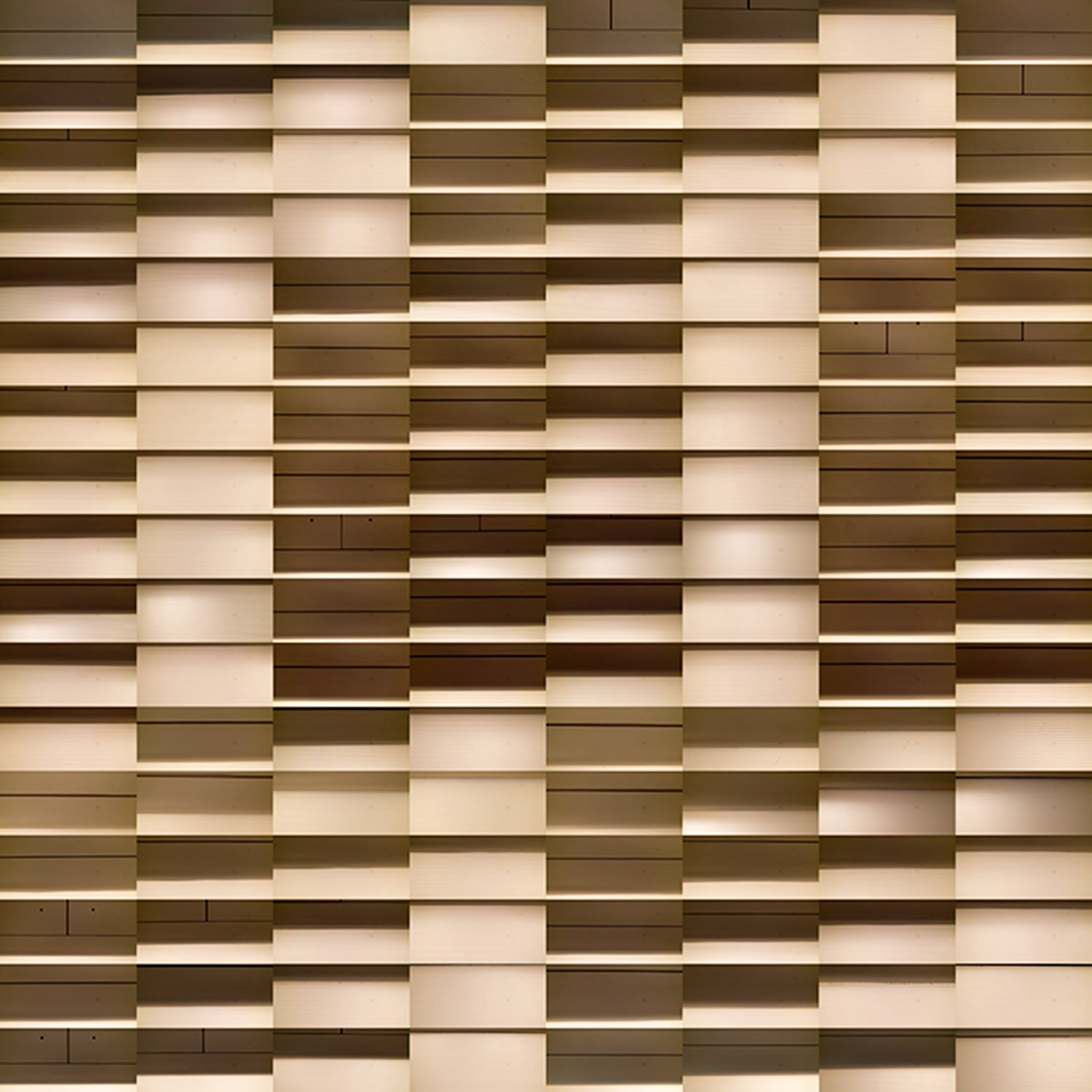 San Antonio Museum of Art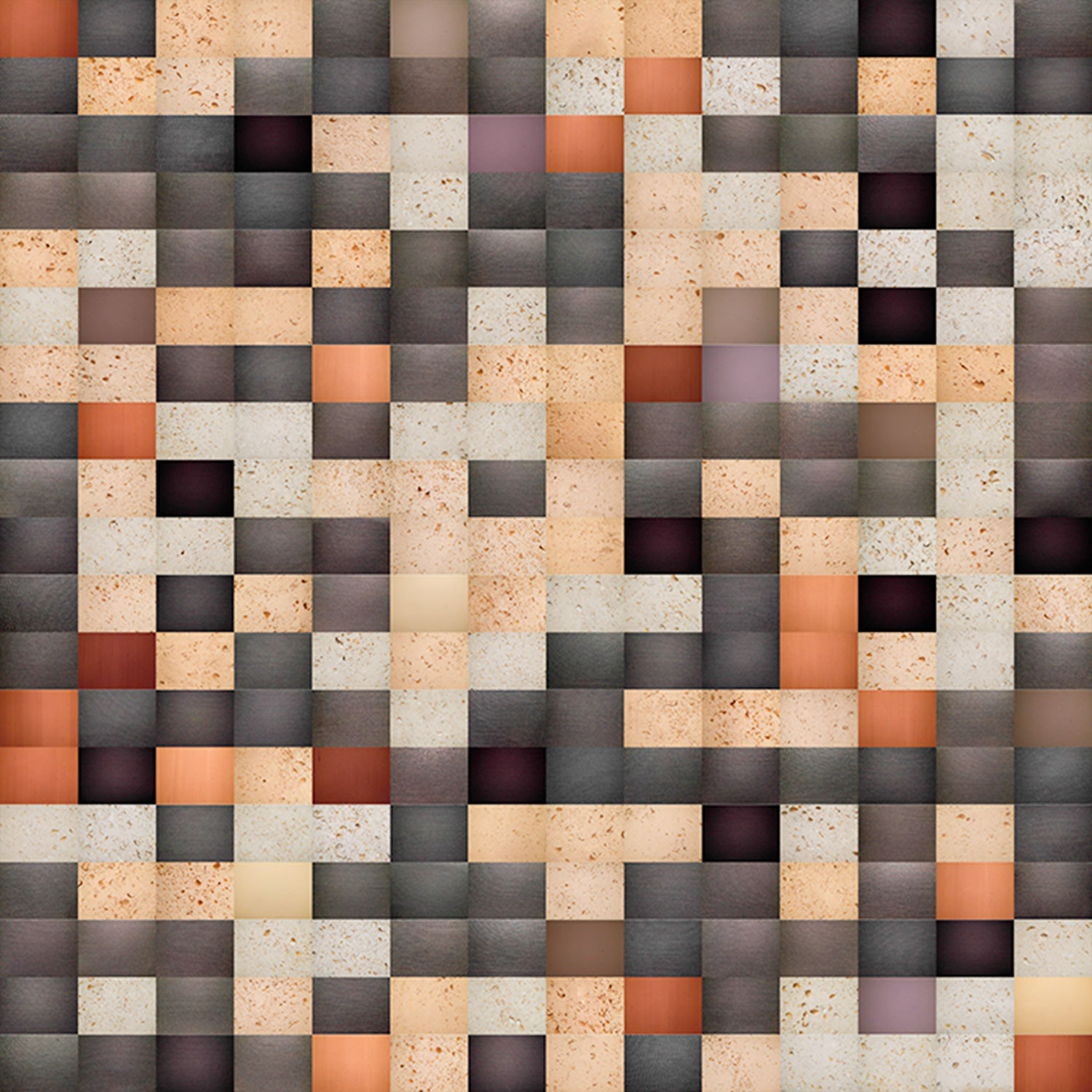 Amon Carter Museum, Fort Worth, TX
National Gallery of Art, Washington, DC

Virginia Museum of Fine Arts, Richmond, VA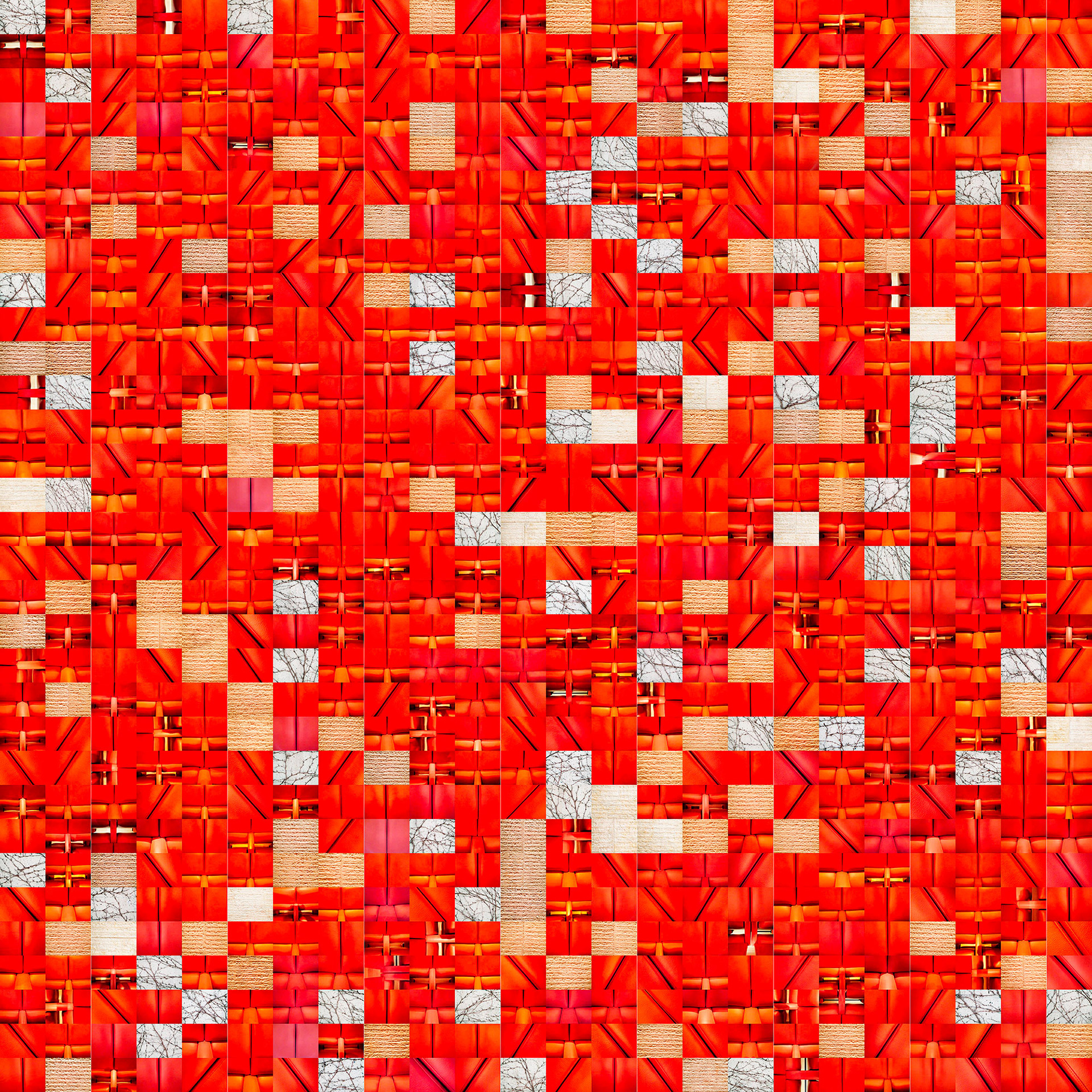 Barnes Foundation, Philadelphia, MD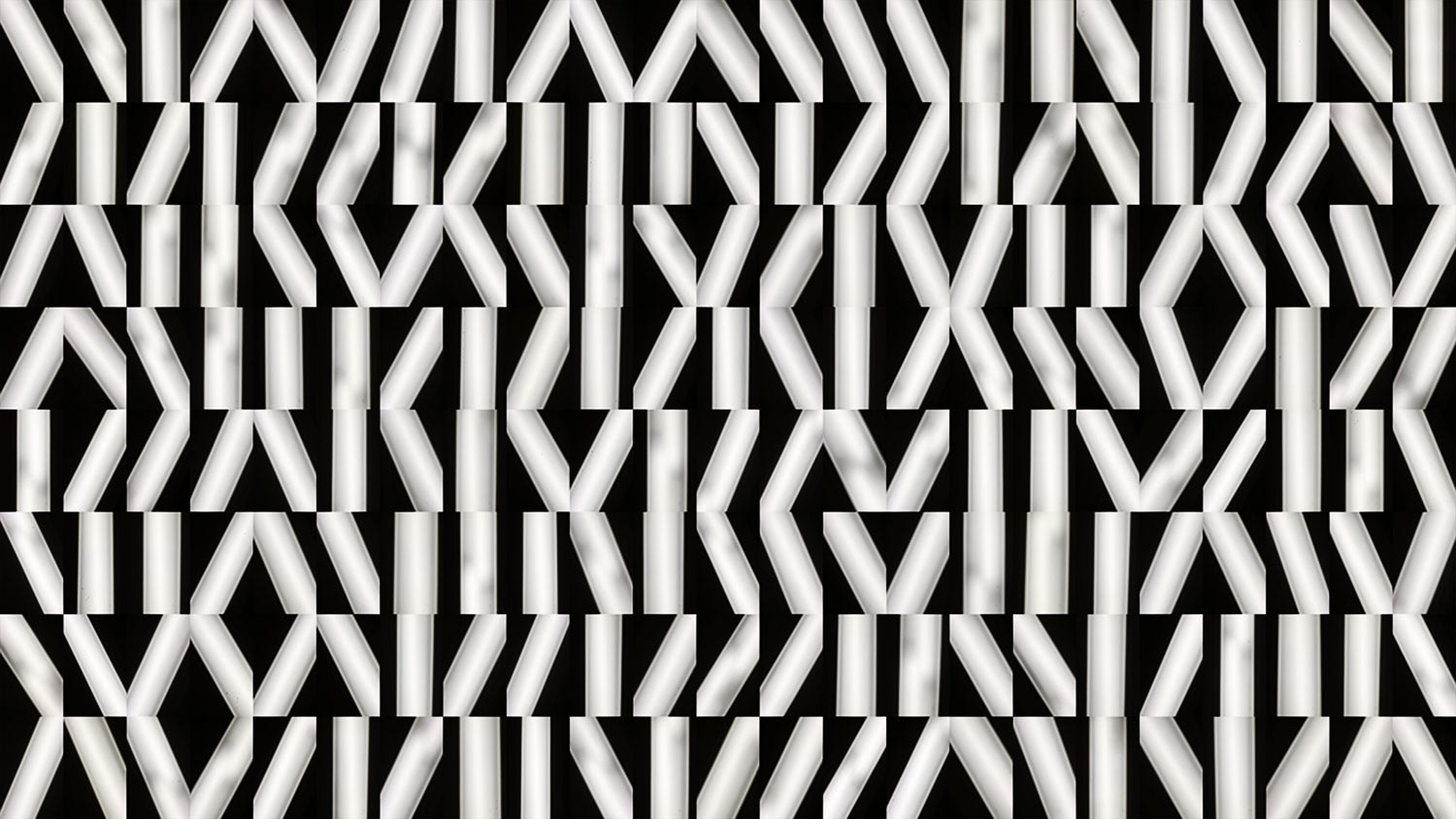 Van Gogh Museum, Amsterdam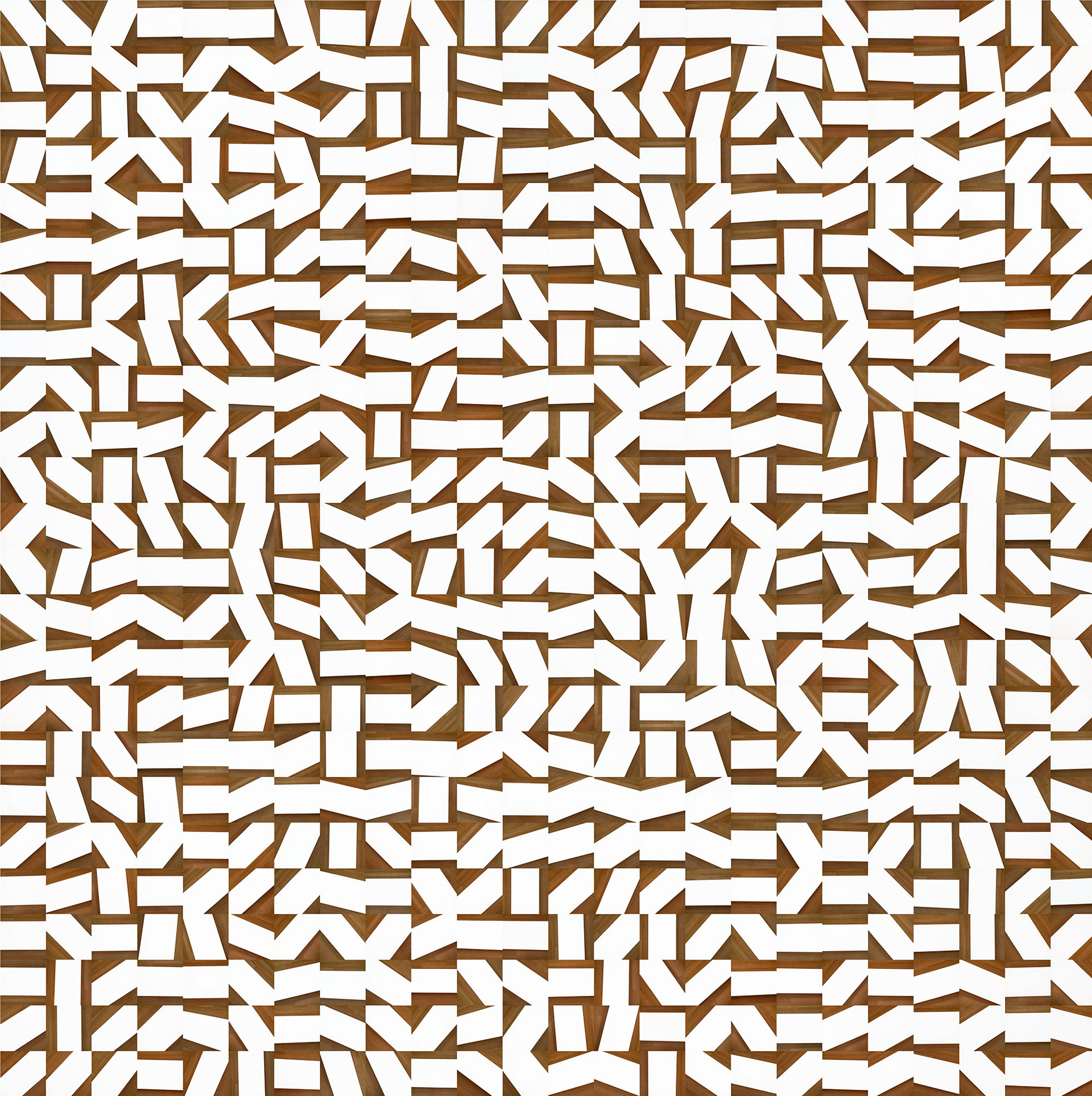 Stedilijk Museum, Amsterdam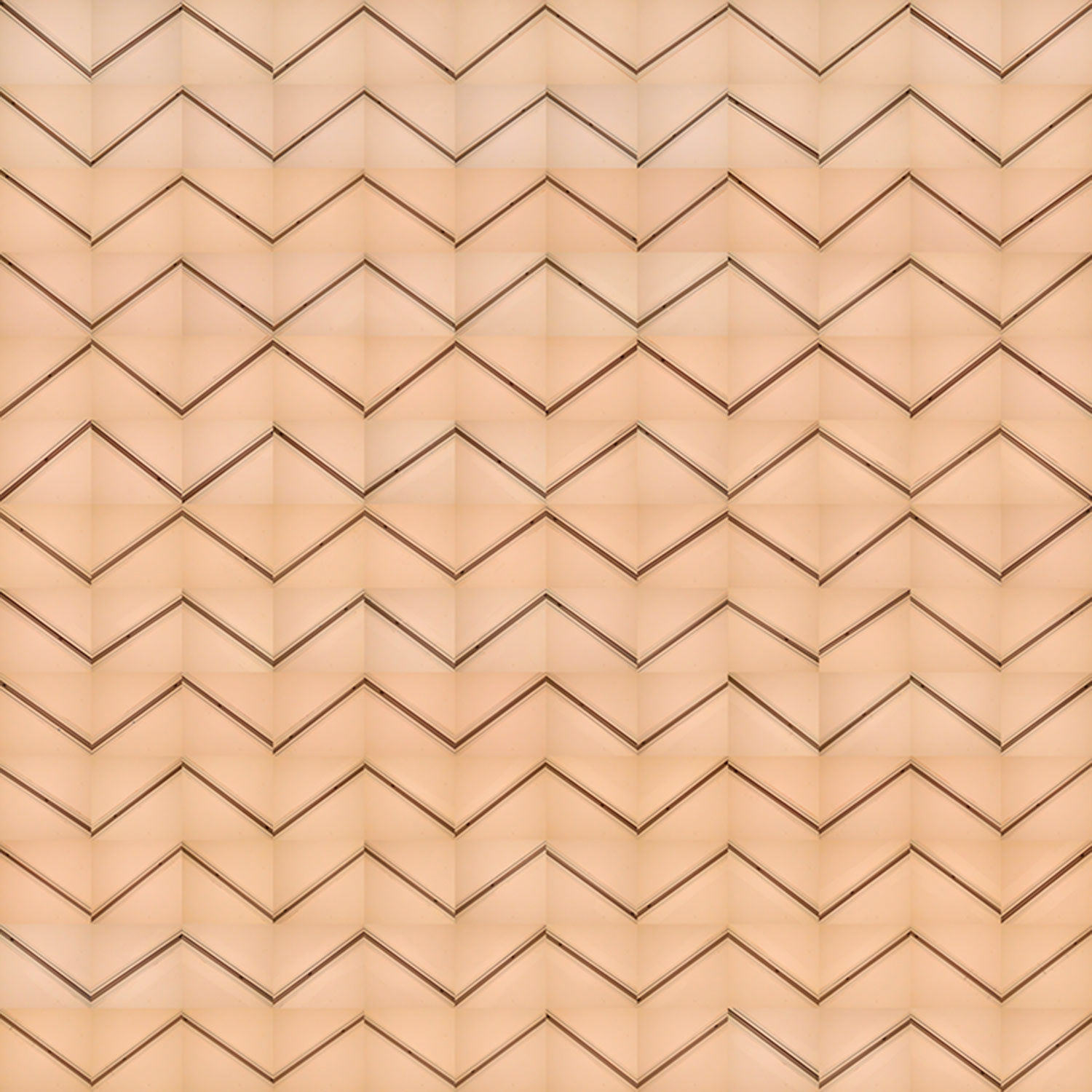 Metropolitan Museum of Art, NY